Get $50off for all products over $200, get extra $30 discount code by registration!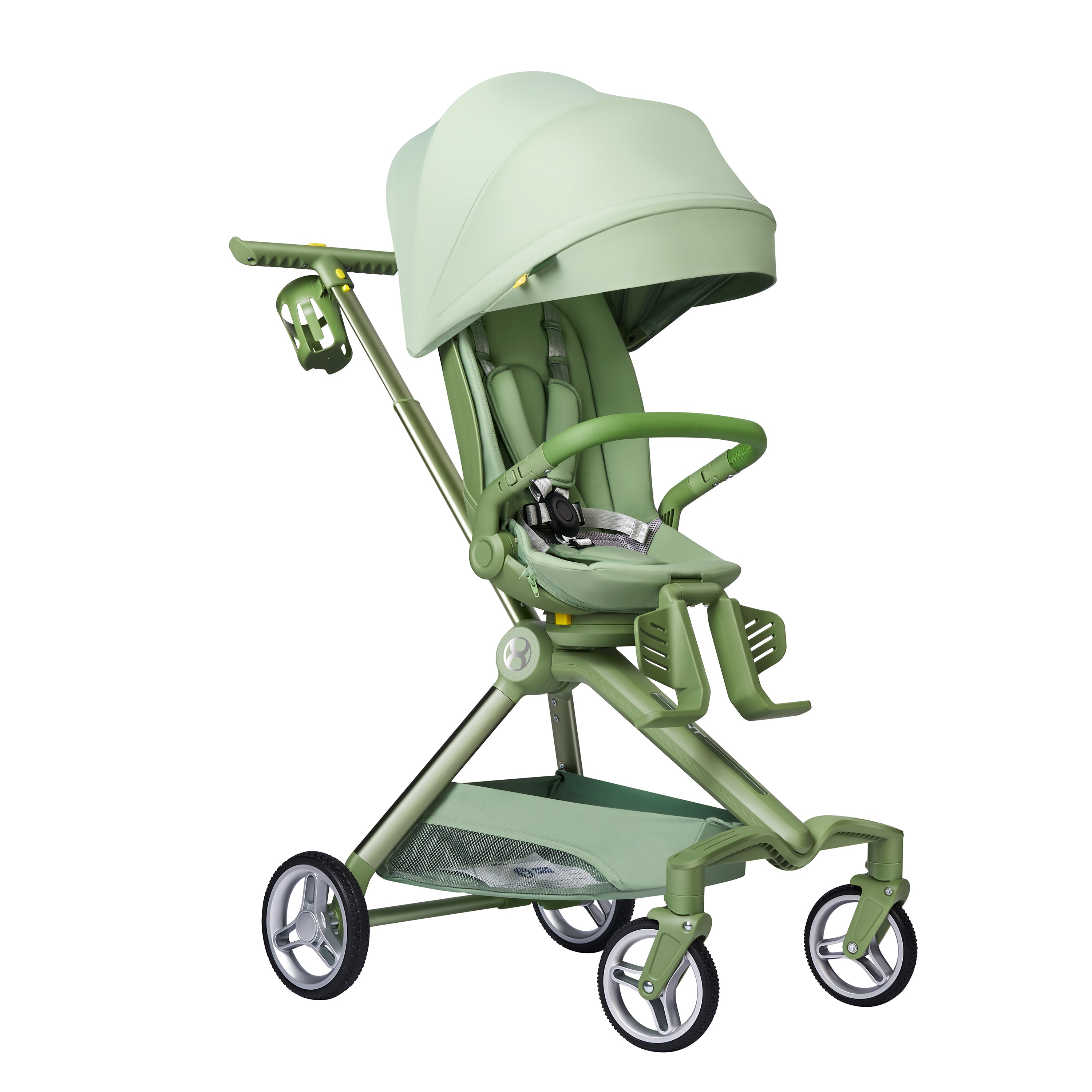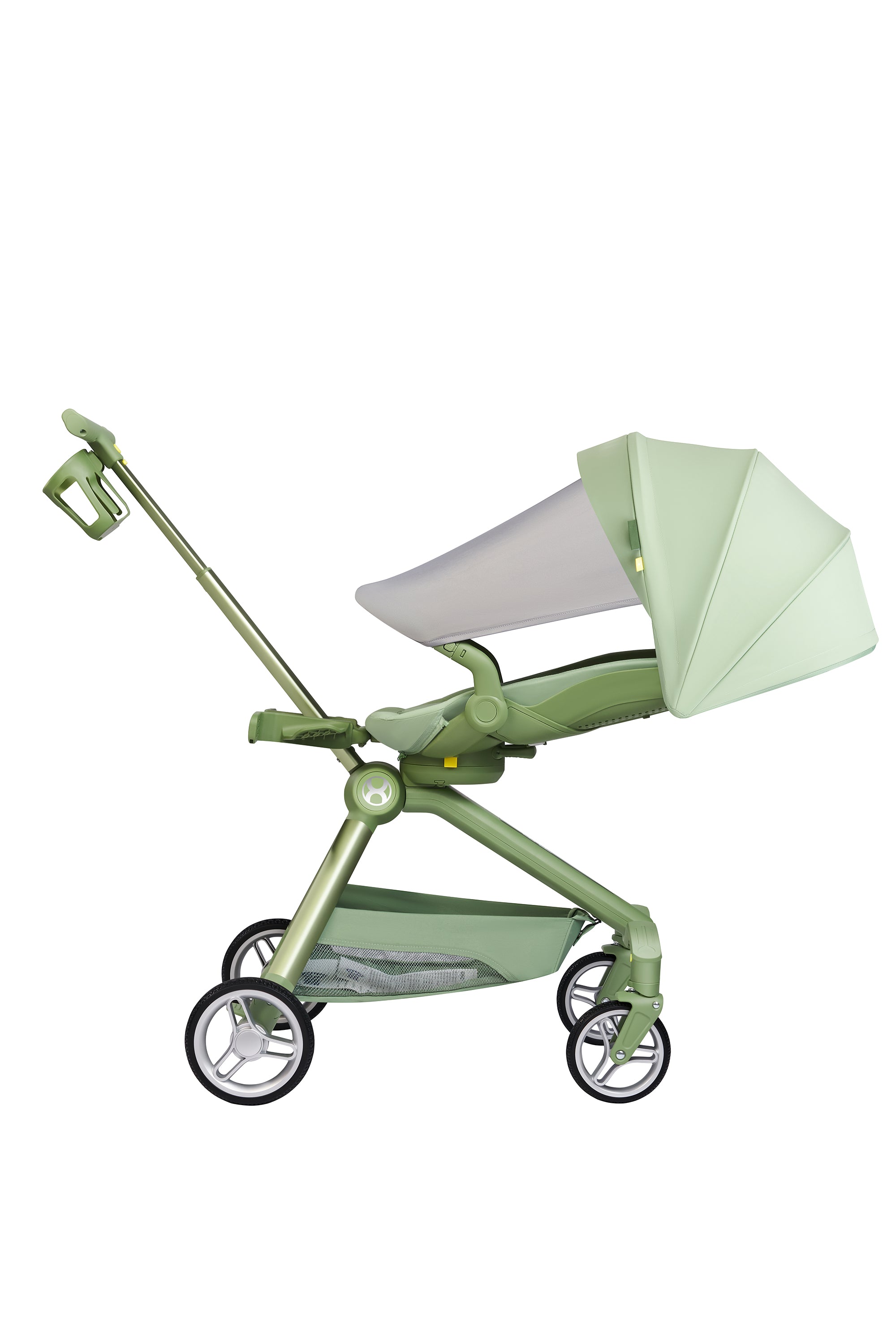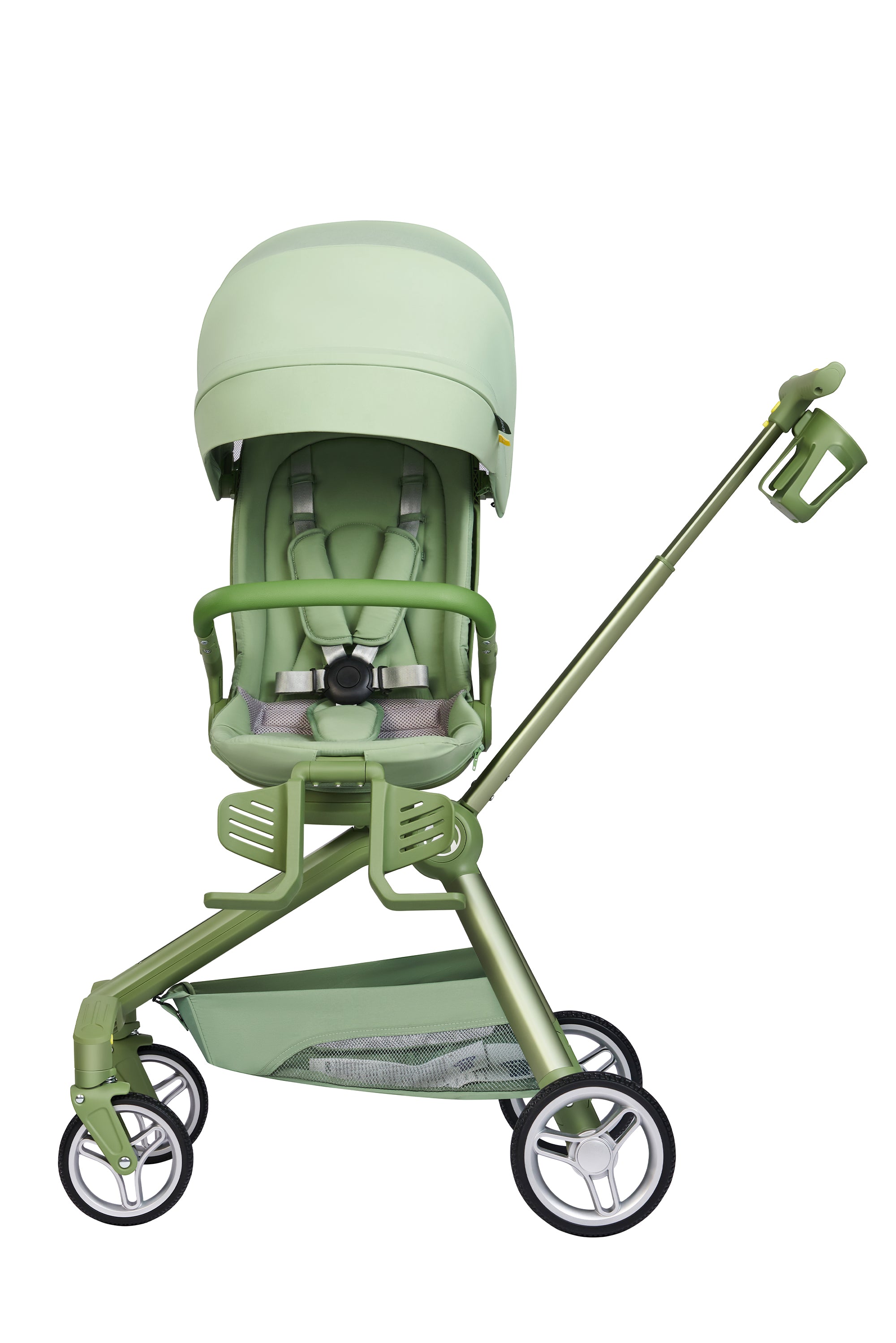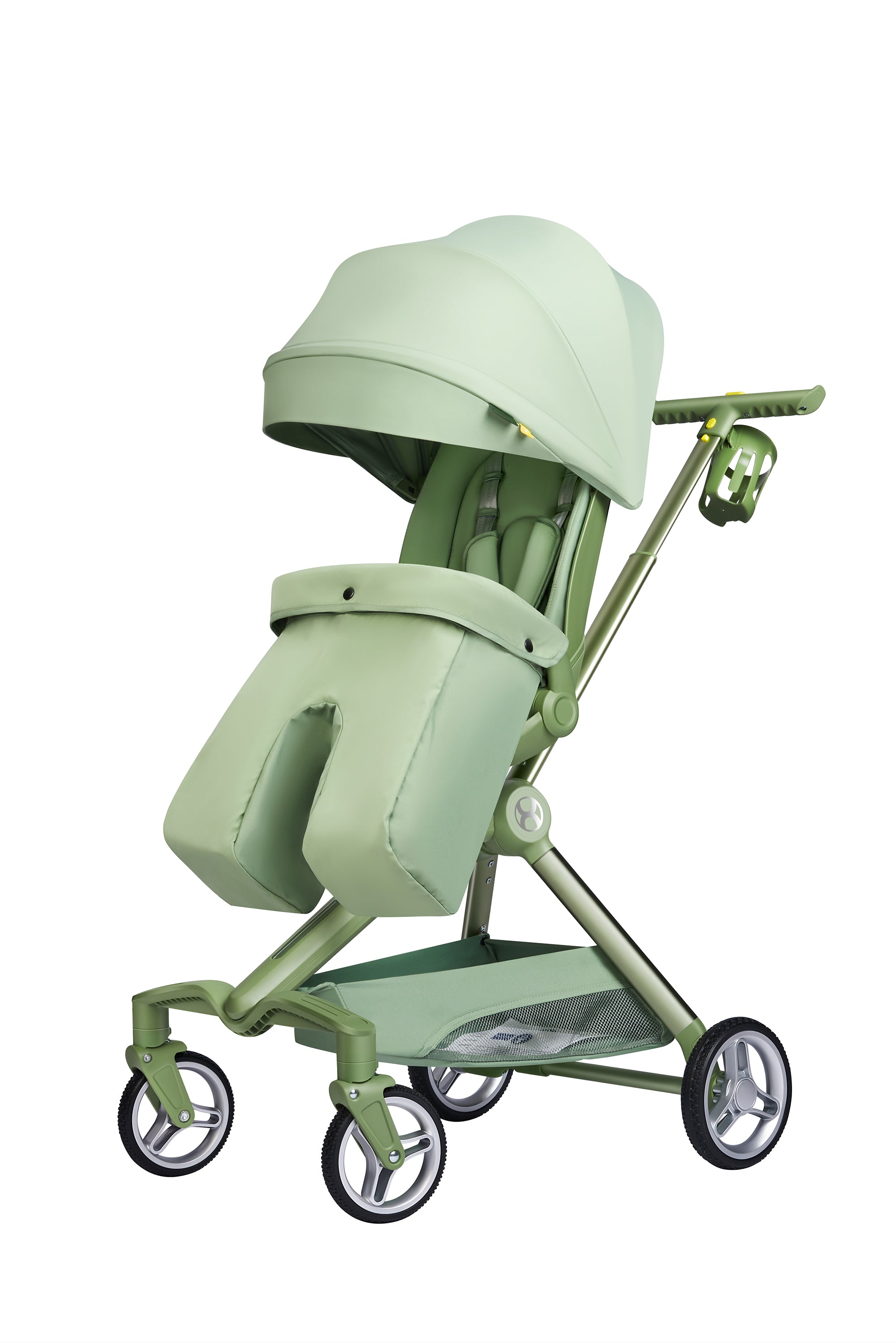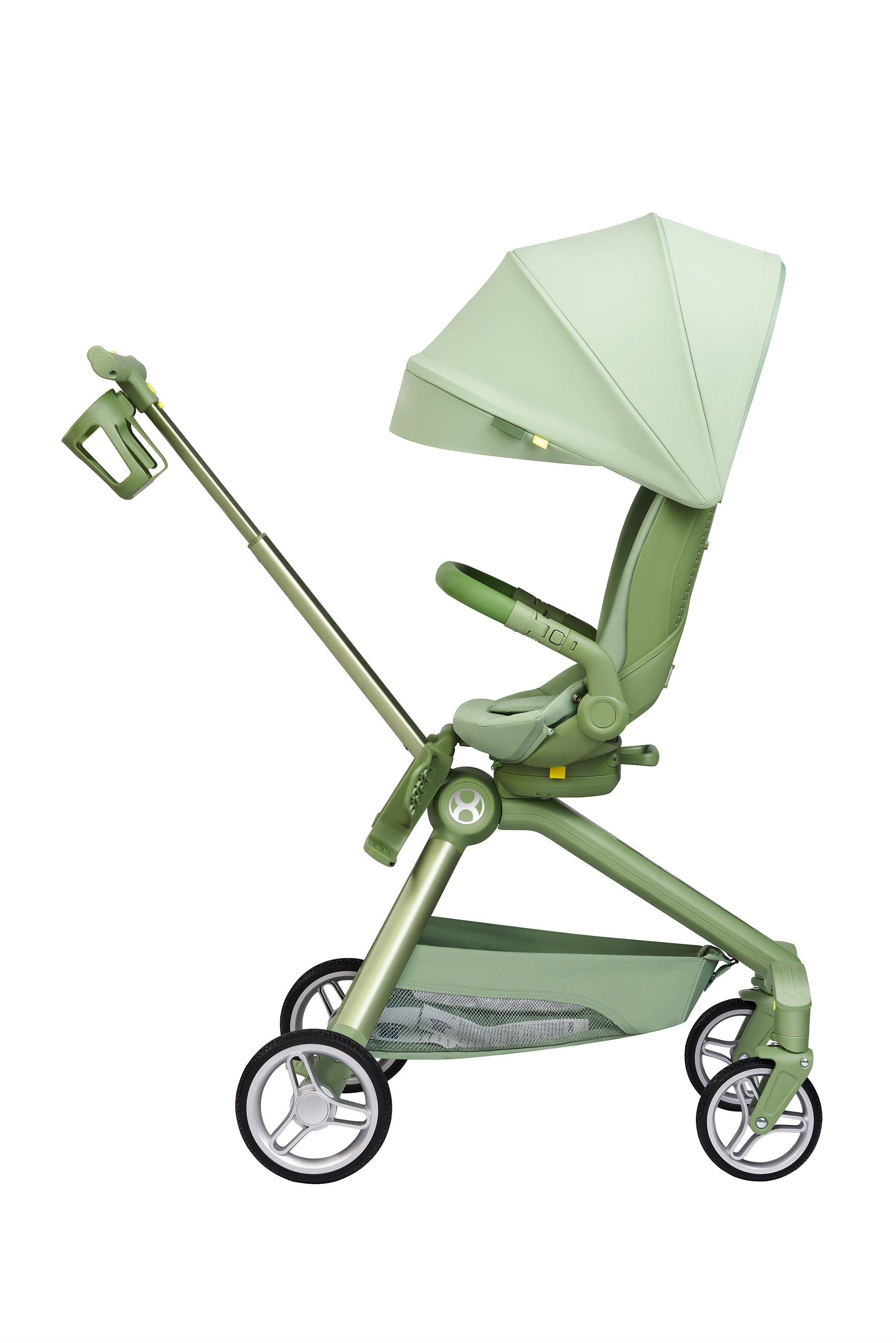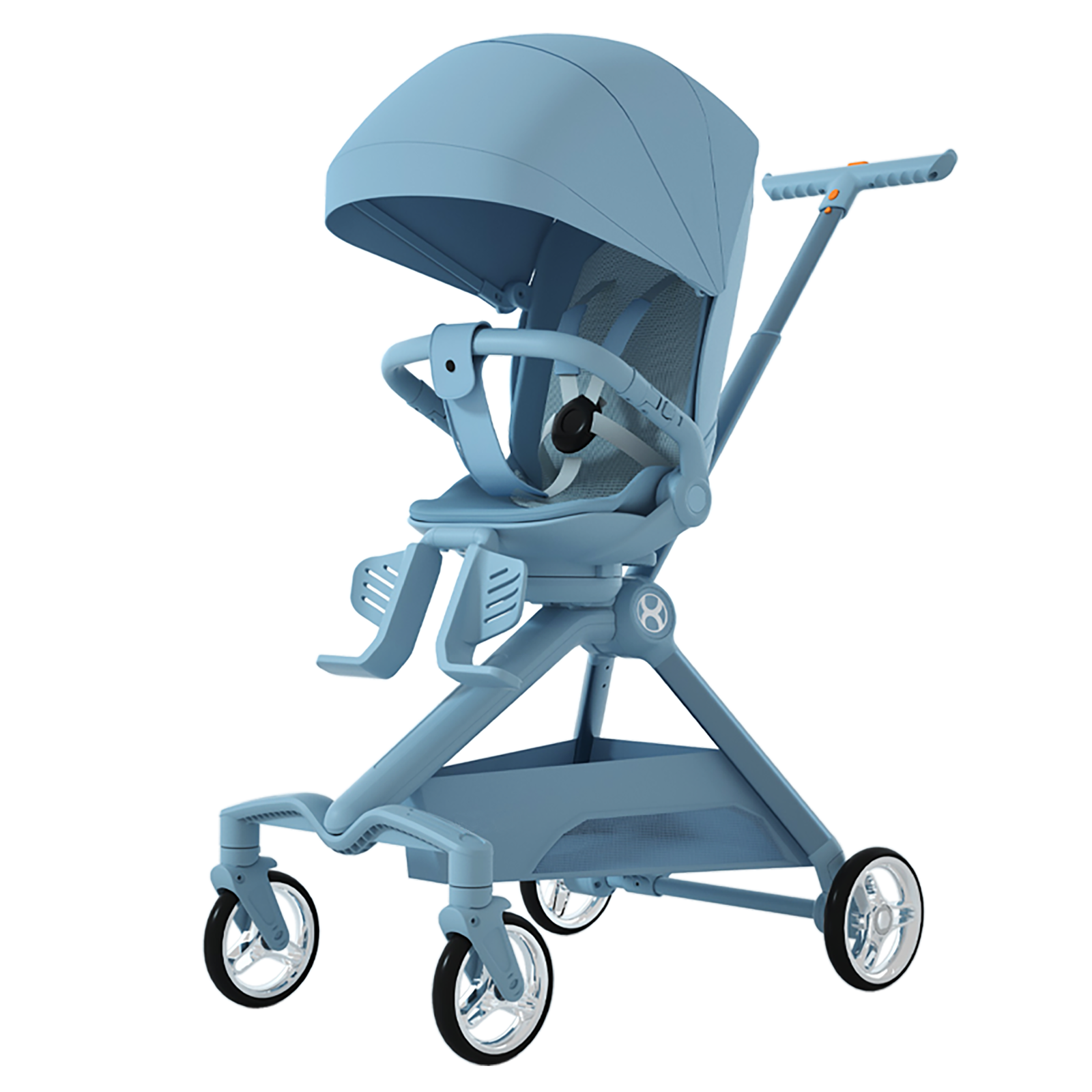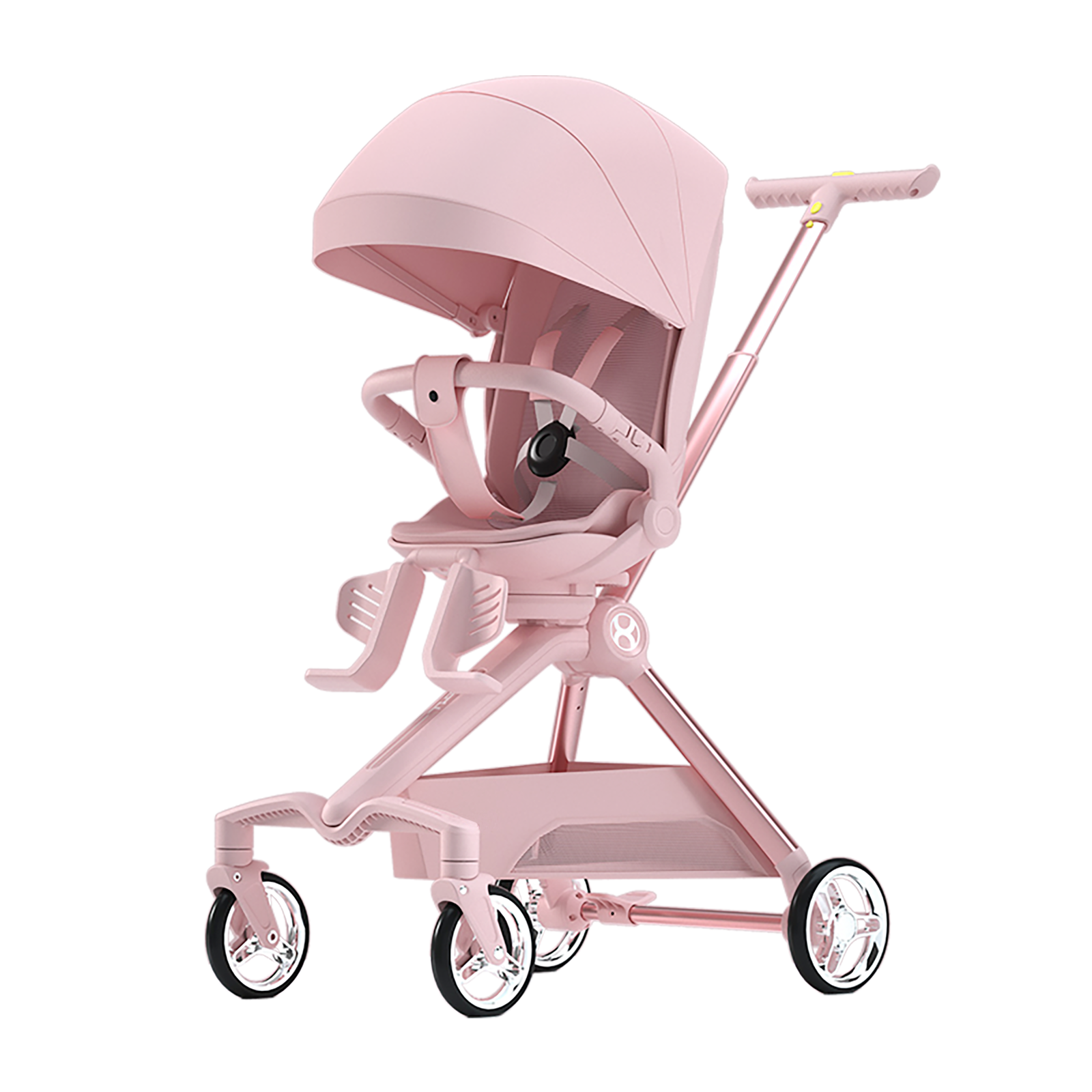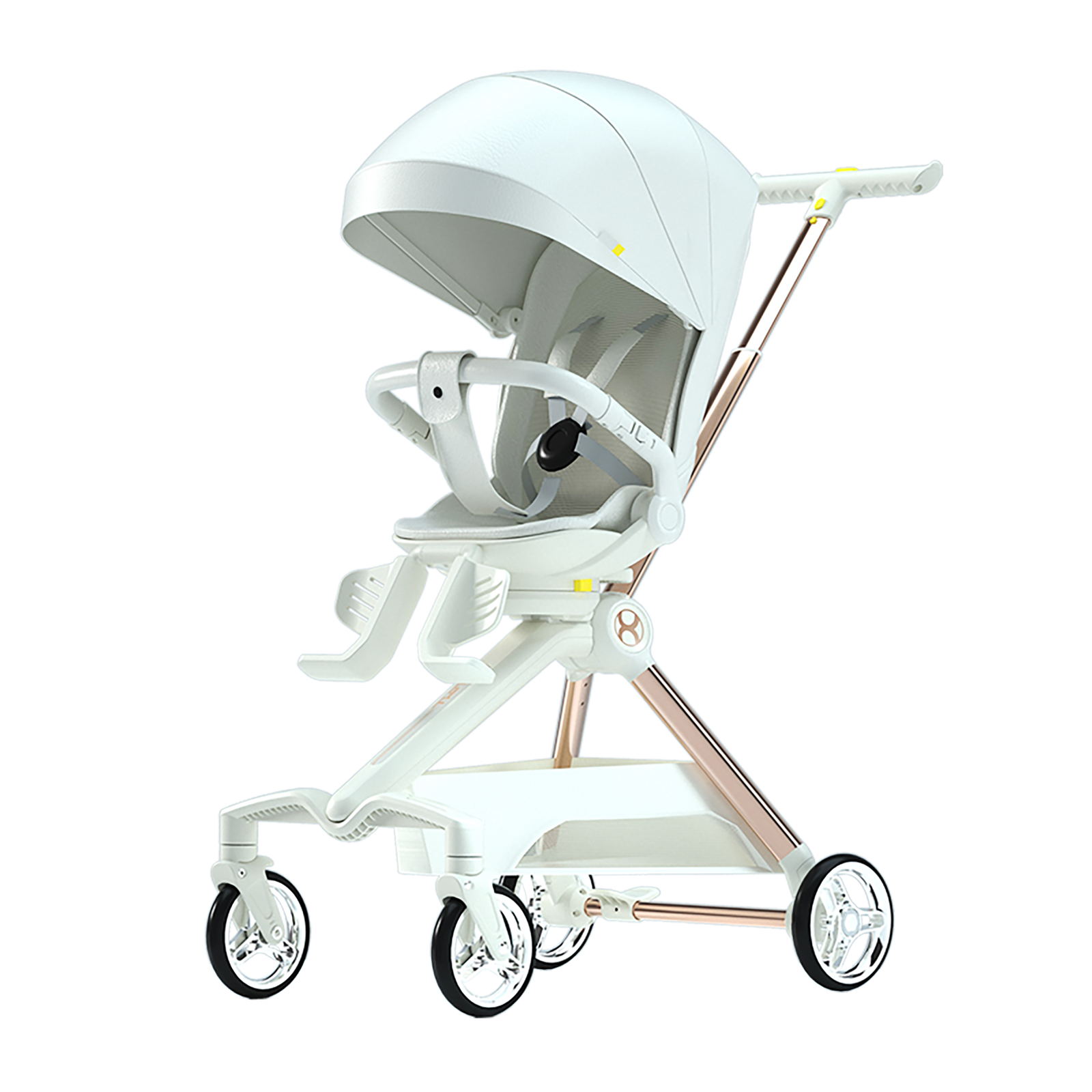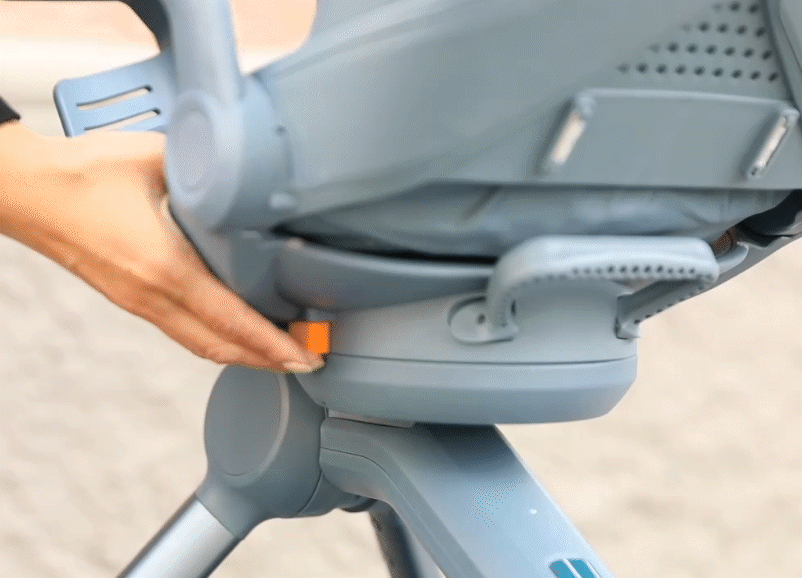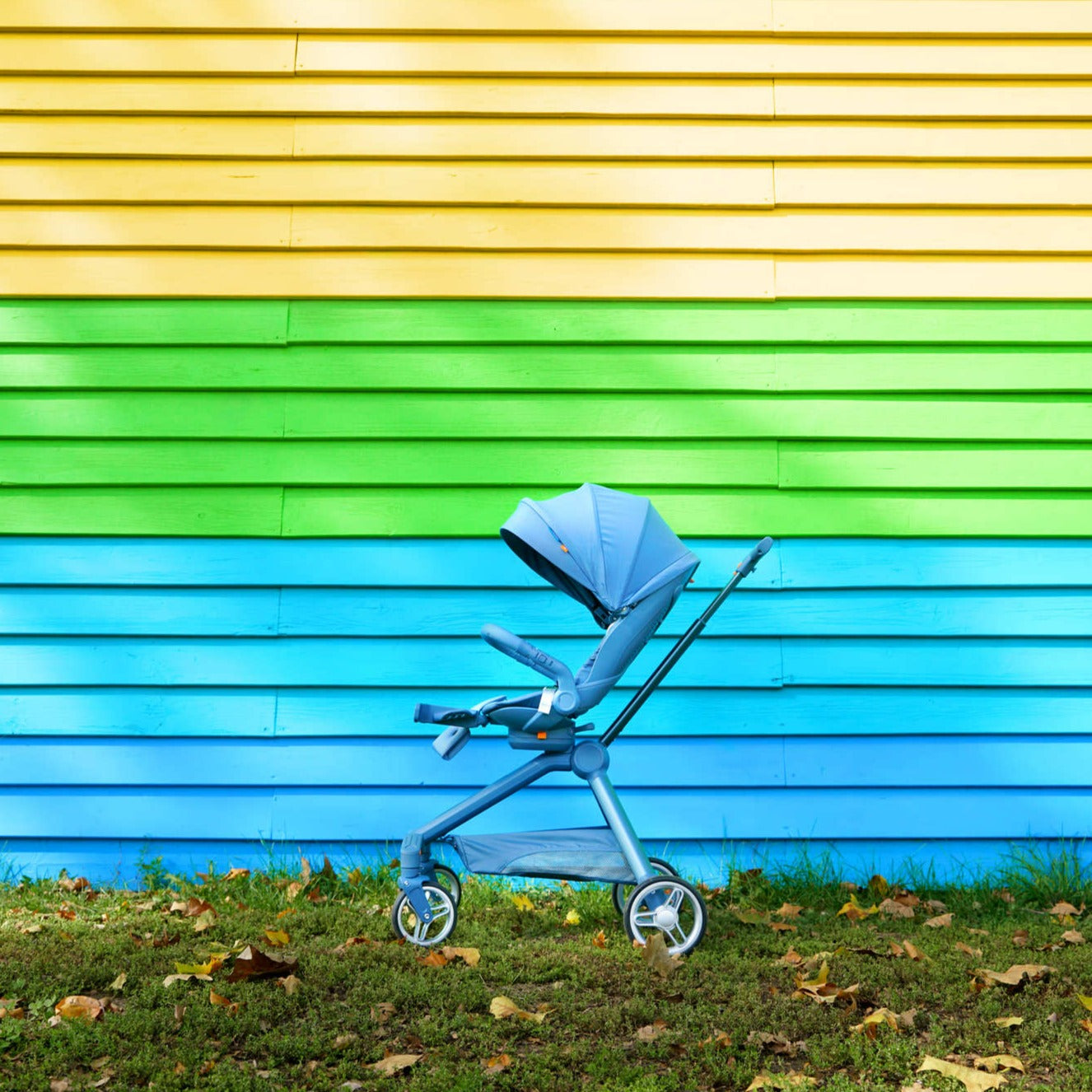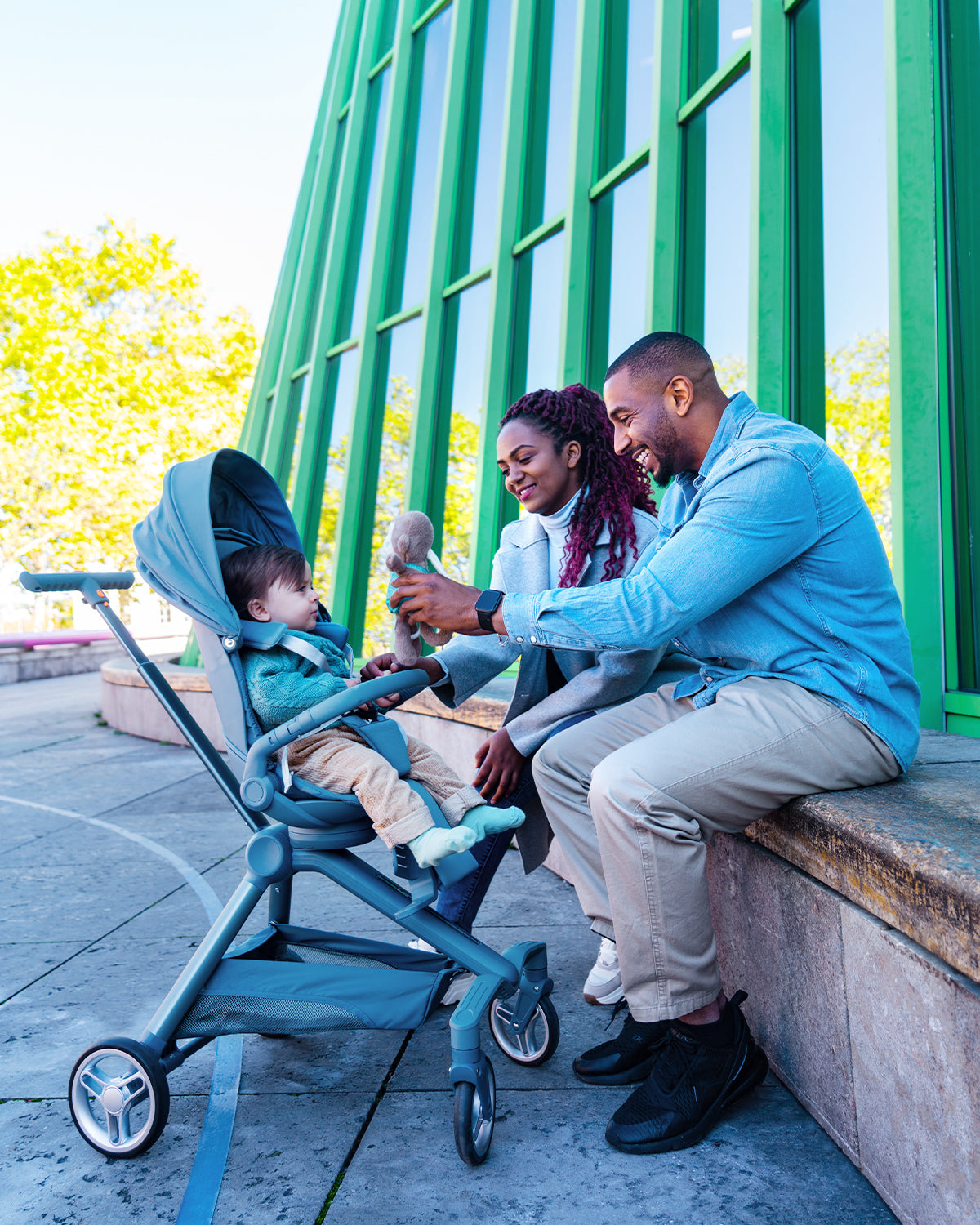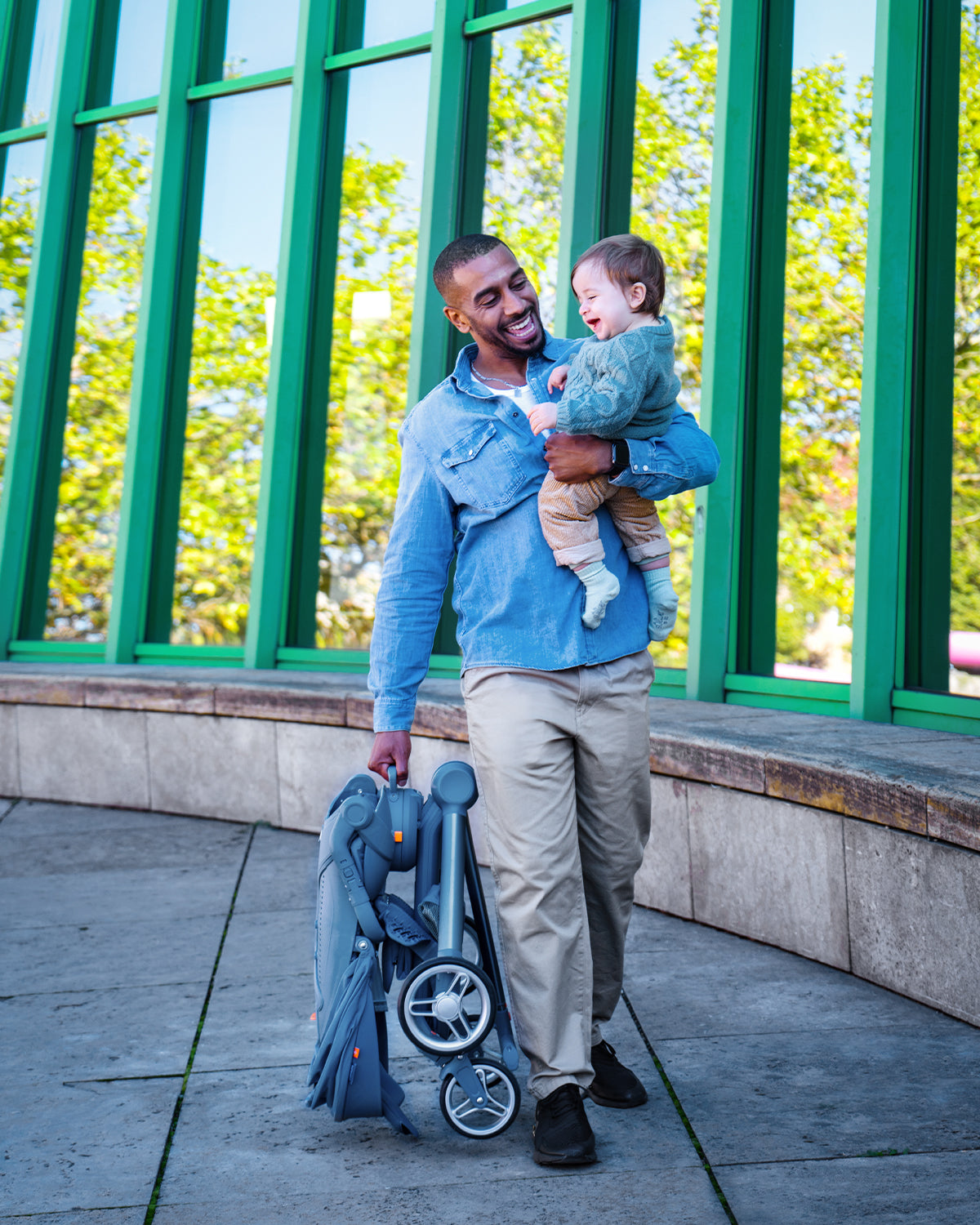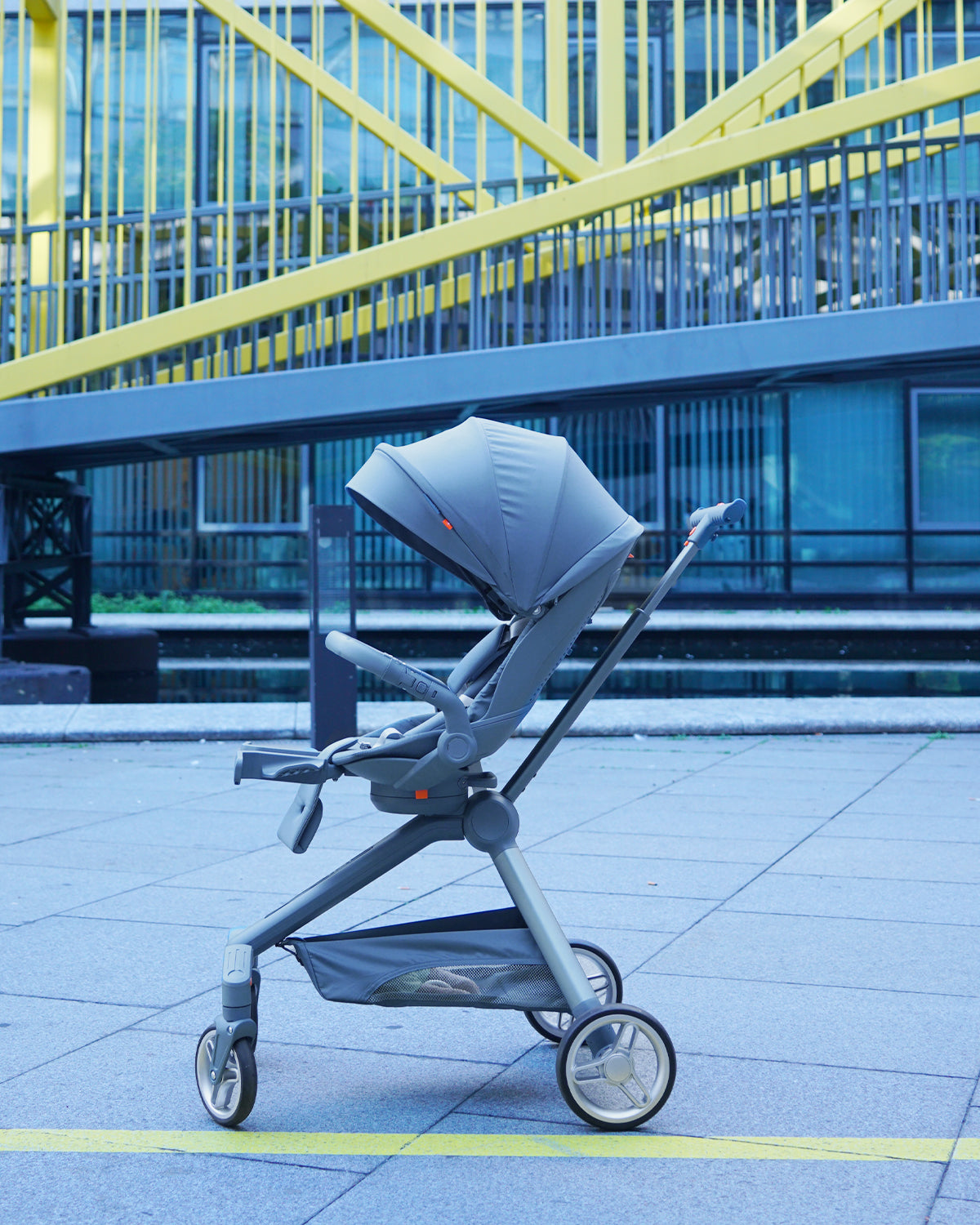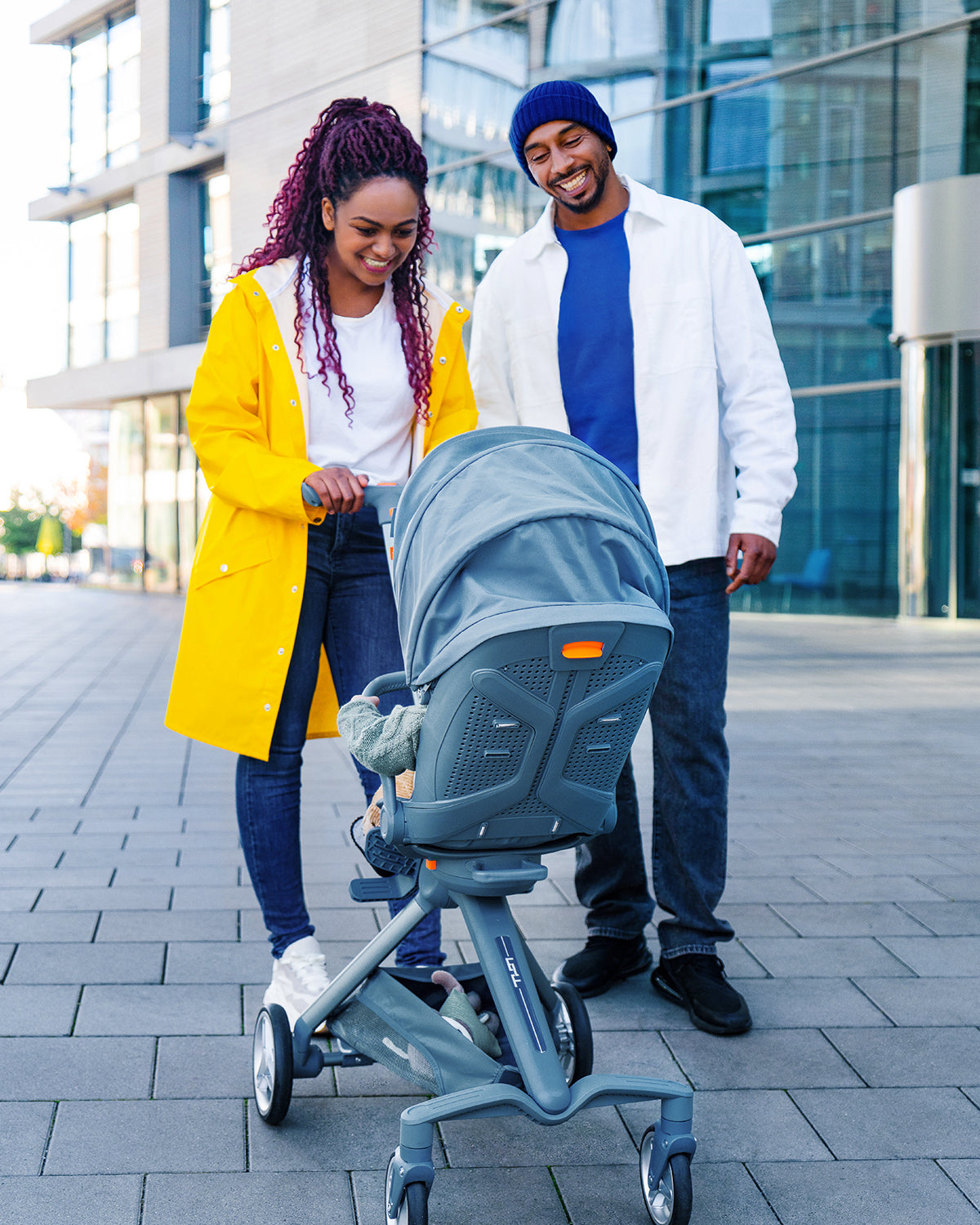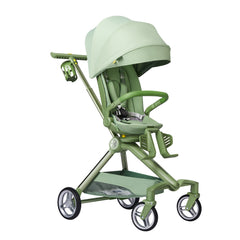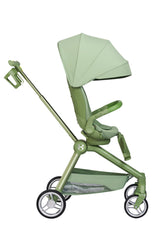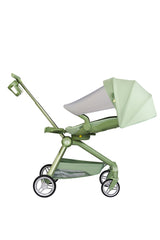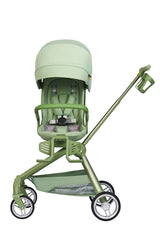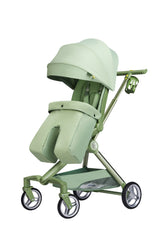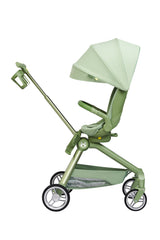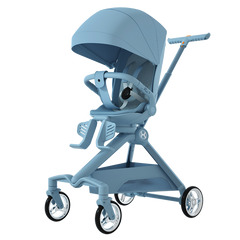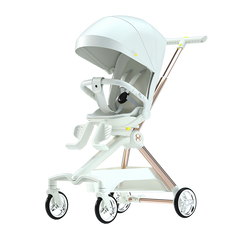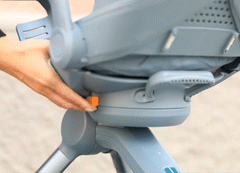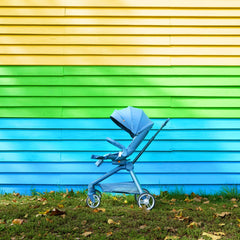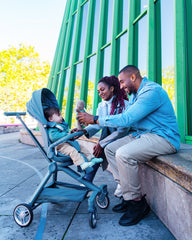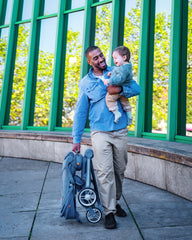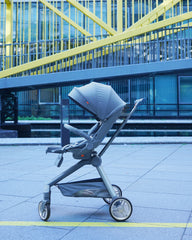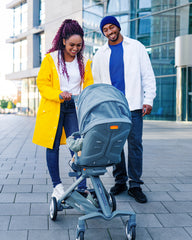 Lightweight Stroller - Mini Elfing 2
$399.99
Out of stock
Easily fold & unfold in a second;
Lightweight but functional, including leg rest & seat inlay;
Ultra compact fold to store in overhead compartments;
360° Reversible Cockpit, switch the cockpit direction in 1 second;
All-terrain wheels, go anywhere smooth ride;
GUARANTEED SAFE CHECKOUT

01
Extendable UPF 50+ canopy
Meet our new extendable UPF 50+ all-weather canopy, breathable and all-cover up.
02
360 ° Reversible Cockpit
Forward-facing /parent-facing modes. Equipped with an easy switch Reversible Cockpit, So you can monitor your baby or let your baby explore the world better.
03
High Landscape
High landscape design can effectively avoid dust on the ground. Also, let your baby eat lunch with family.
04
Solid Frame
Our strollers are meticulously designed for safety, and we go above and beyond to ensure that our products meet or exceed the highest testing standards.
05
Thoughtfully designed
The Baby stroller is equipped with adjustable armrests that is very convenient to push, and the brake device allow the stroller to come to a safe stop, and the shock absorption device of our tires makes the travel stroller in which can walk smoothly and safely on any terrain. The five-point safety lock of the bassinet stroller can protect the safety of the baby throughout the process.
06
Technical Details
Frame Material: Aluminum Alloy
Stroller weight:16.9 lbs
Age range: 0 months – 6 years old
Folded size: 20.47 x 12.59 x 24.80 in Unfolded size: 25.98 x 20.47 x 43.30 in
Commitment from us
At vero eos et accusamus et iusto odio dignissimos dicumus
FREE 30 DAY RETURN POLICY